Our Strengths
Industry Expertise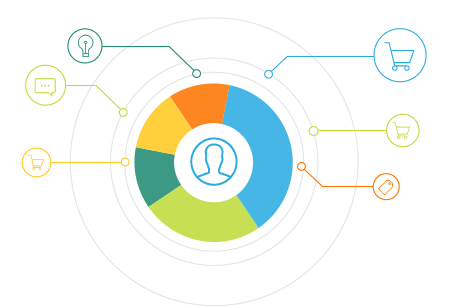 Whatever industry you are in these days, you are facing ever-increasing expectations. Optimize your retail performance, improve Customer Experience, manage Sales Channel strategies, increase revenue, and reduce costs.
Helion has extensive experience across all industries to help you meeting these expectations.
Our Researcher Teams combine profound industry knowledge and functional expertise. We constantly strengthen this expertise by working with many of the leading brands in various sectors.
This industry expertise allows us to deliver high-impact programs, customized to each client's unique position in the marketplace. We are able to define best practices and common senses, regarding methodologies, processes and frameworks which proved their success in the field.
Moreover, we also deliver fresh perspectives. Knowledge and industry best practices are shared over research teams around the world, to offer our clients fresh ideas on Customer Experience and raise the benchmark in their industry.
Read more about some of the main industries we service.
---