Our Strengths
Efficiency & Innovation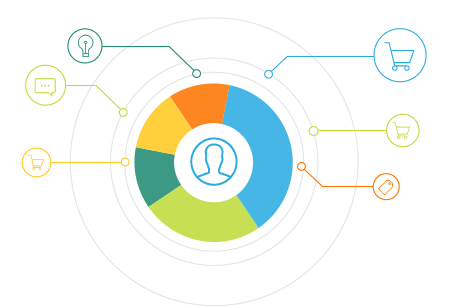 In our dedication to drive your success, operational efficiency and innovation is at the heart of our company.
Our relentless efforts to achieve best practice and our ability to innovate helped us to build our competitive advantage.
It is all about continuously improving our functional performance. We work with great people who have great ideas, inventing new technologies and methods.
Innovation has been one of the main drivers to secure our (and your) success in the competitive landscape. We push boundaries to explore new technologies and innovative techniques. Some examples:
Innovation in Reliability
Mystery Shopping is a great tool to measure and manage your performance, but only if implemented in a correct and scientific way.
Being in the field for many years now, we still notice that management decisions are taken on unreliable, or worse, invalid Mystery Shopping results.
As one of the first agencies in the industry, Helion Research has developed soundproof sampling models specifically for Mystery Shopping.
Thanks to our extensive field experience we know exactly which parameters can cause validity or reliability errors, and how to prevent and/or reduce them.
With Helion you can have the comfort that your research results will be representative and accurate.
Read more about our specialized research expertise.
Innovation in Panel Management
When using Mystery Shopping as a tool, a correct field implementation will be necessary. Evidently, the quality of the Mystery Shopper Panel is very important.
An engaged Evaluator Panel is the core and necessary engine of successful Mystery Shopping.
Helion has been innovating in panel recruitment and engagement, training, profiling and management. No other agency in the industry has more relevant information on their evaluators.
With this enormous amount of data on each panel member we are able to select specialized panels for any type of research.
Read more about our Panel.
Innovation in technology
When implemented correctly, technology can be a great facilitator to reduce costs, improve efficiency and usability, reduce errors and/or improve timeliness.
Helion is always trying to implement the newest technology to support the above mentioned goals.
A state-of-the-art evaluator platform was created to collect much more information about our panel than any other CEM company.
---