Services
Customer Experience Research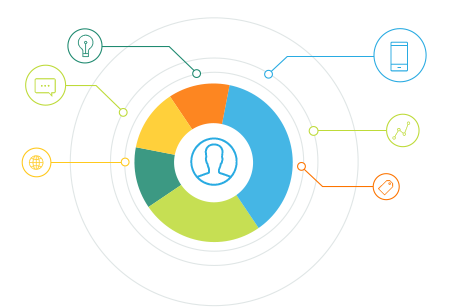 Customer Experience Research
Through Customer Experience Research we help you gaining better insights in your customers: their real motivators, their important expectations and the value they are seeking.
We help you to identify:
The main values which drive your customer's loyalty
The drivers of their buying behaviour

most important functional and emotional drivers
In-store & environmental stimuli

Quick wins

'Critical Incidents' for immediate action & improvement
Prioritise Retail Operational & HR actions

Track impact of the delivered CE strategy on loyalty

To which level is de delivered CE meeting the customer's expectations
Different data collection methods (web-based, exit interviews, focus groups...) are used to deliver reliable & actionable results.
These Customer Insights will help you at a second stage to define, optimize and/or re-design your customer experience strategy (see: Customer Experience Design).
Industry Expertise
The industry expertise in our teams has been built on several years of practical experience in working for these industries.
Better Analytics and Insights
We have the ambition to provide you with vital observations, and by doing so we strive to be the best. Helion has developed state-of-the-art research models based on data derived from Mystery Shopping surveys.
---