Services
Mystery Shopping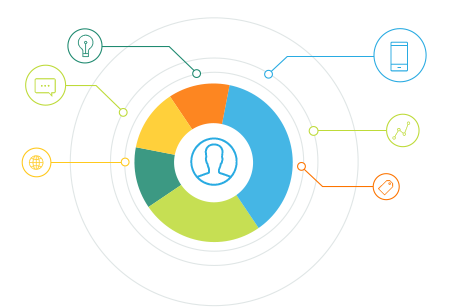 Here the brand has come to a critical point in the Customer Experience Lifecycle.
The moment were you can make or break brand loyalty.
Due to structural failure of companies delivering good after sales support, many customers actually do not expect to get a great Customer Experience.
Therefore there is a huge opportunity in After Sales services. Delivering a great customer experience, by focusing on functional as well as emotional expectations, can easily set you apart from your competition.
Interested in more details on our After Sales Tracking Solutions? Contact us.
See as well: Contact Centers.
Our Strengths
Our tailor-made Services are built on some unique Strengths.
Unique Panel Quality
One of the largest and strongest Mystery Shopper panels in the industry is at your service. Carefully screened, trained and certified, using a unique profiling methodology.
Consistent Global Coverage
Helion Research is genuinely global. With a 250.000+ field force in 100+ countries worldwide we are specialized in multi-country research solutions. Our proven global approach delivers consistent, accurate results.
---