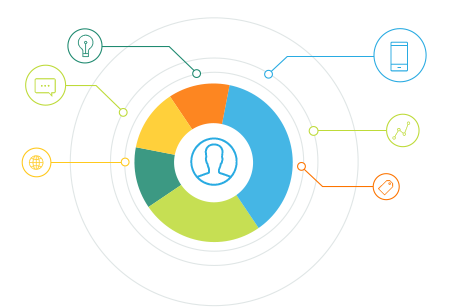 We use Retail Auditing as a proven methodology to track the performance of your sales channel & trade-marketing investments.
You spend millions on trade-marketing, visual merchandising, POS and planogramming. You negotiate and pay for optimal shelf share and secondary placement. You develop specific pricing strategies and promotional campaigns.
But despite these expenditures most manufacturers have little information on (a) retailer and store compliance, (b) in-store brand effectiveness and (c) overall ROI of your expenditures.
It is important for you to understand the ROI of its various investments, in order to make informed decisions on how to make most efficiently use of your budgets, improve the execution of the various deliverables and help in its negotiations with partner retailers and agencies.
Our retail audit programs have delivered leading companies crucial insights on the successful implementation of their trade-marketing, pricing and campaign strategies.
Trade-marketing focused:
Compliance merchandising programs
Planogram compliance
Validation of store lay-out
Implementation of VM
POS presence
Validate secondary placement
Branding & signage guidelines
Activation of campaigns
Price Focused:
Verify own price consistency
Track price compliance retailer
Track competitor prices
Ticket / Shelf / Register price
Promotion strategies
Discount strategies
Coupon strategies
Brand / Market / Retailer Trending
Price - Promotion compliance
Trade-marketing focused:
Out-Of-Stock
Range / SKU availability
SKU counts
Competitor comparison
Category management
Verify product distribution
Trade-Marketing Performance
It is of strategic importance for manufacturers to understand the ROI of its various Trade-Marketing investments. We use the methodology of Mystery Shopping and Retail Auditing to deliver you valuable insights on key in-store sales conversion metrics.
Infrastructure & POS Compliance
Being in the right place, at the right time, at the right price. We execute compliance audits in various industries for various reasons. From infrastructure to VM, from planogramming to SKU counting.
---