Our Strengths
Unique Panel Quality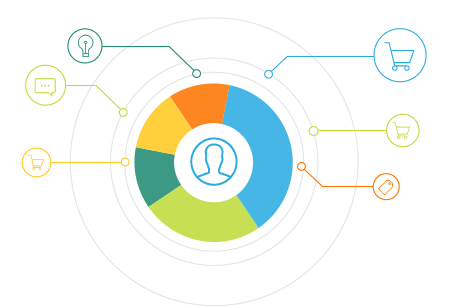 One of the largest and strongest Mystery Shopper panels in the industry is at your service. Carefully screened, trained and certified, using a unique profiling methodology.
With our own field force of 400.000+ evaluators in 100+ countries worldwide, Helion has one of the strongest global panels in the industry to offer its customers.
Our network of evaluators covers the globe. These people are recruited, trained and certified in the same consistent way wherever they are.
Profiling
Helion has the most in-depth profiling tool in the industry. 250+ variables (personal and consumer background details) are gathered from every individual Mystery Shopper's report.
This enables us to deliver you an optimal match between the Mystery Shopper profile and your research needs.
All of this results in shorter program start-up timings, a reduced fieldwork cost and an increased reliability of the research data. Company decisions and action plans can be executed correctly, based on valid results.
Training & Certification
Just as within any business, you will never get a correct output if people are not well-prepared, trained and tested.
Valid data gathering through Mystery Shopping requires correctly implemented methodologies and strictly followed procedures.
Mystery Shopper training is therefore a crucial step in the entire research process. Every Mystery Shopper will follow different training programs to test their understanding and readiness for our methodologies and your specific programs.
Certifications will enable them to start joining the Helion Fieldwork programs.
Integrity
Mystery Shopper Integrity is one of the most vital steps in acquiring valid research results.
Helion has designed a groundbreaking verification process, setting a new benchmark in the Mystery Shopping industry.
This process will prevent and/or reveal 'bad behaviour', and will address possible quality threats.
Contact us for more in-depth information.
---