Our Strengths
Better Analytics & Insights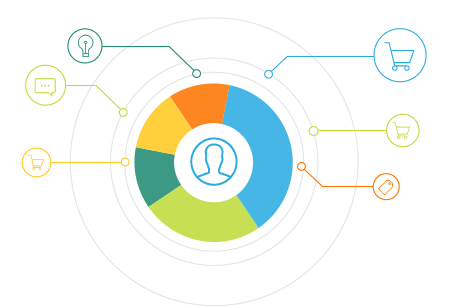 It is the outcome that matters: our goal is to achieve impact, not to deliver data.
Better insights
A great team of statisticians, analysts and functional experts will work on your programs.
And we have gone for the extra mile: we have developed specific models around Customer Experience, NPS and Purchase Intent drivers.
This will help you to assess your business more accurately, and it will also deliver insights on which you can take smarter decisions. Above all it will make you understand what is relevant and what is not.
Easy to use & understand
We are able to turn data into understandable information, for the different users as well as the levels within your organization.
Our online report portals are built for this purpose. Intuitive and user-friendly interfaces will make the data comprehensible, and will help you to act quicker on the outcome Read more about our reports portal.
Actionable follow-up
Data will not only need to be coherent, but actionable as well. Not only shall we pinpoint the relevant domains, we can help you in action planning too. We have specific platform solutions to help you manage the actions that should be taken throughout your organization.
---