About us
Our people, one team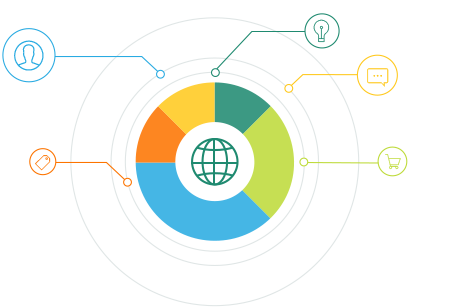 Our people make the difference, and they make your success. Being responsive and proactive, our project management teams aim for 100% client satisfaction.
The Helion team consists of people originating from all over the world. People with a broad diversity of linguistic, professional, cultural and educational backgrounds.
Diversity is important to us. From analytical PhDs over organized Project Managers to highly talented Field Coordinators; they work together in one collaborative approach. We are smarter together.
However, our people all share the same DNA: a passion for problem solving. Talented individuals with a collective dedication to stimulate your success. With a clear focus to serve you as a client and to outperform your expectations.
Our people combine a profound understanding of Mystery Shopping best practices with industry knowledge to develop your programs successfully.
We are proud of our Helion community. Meeting your expectations fully depends on their engagement, enthusiasm and commitment.
---