Services
Customer Experience Research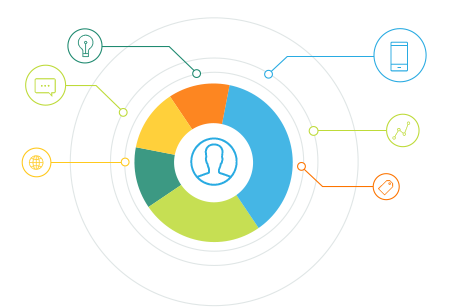 Every single interaction between your brand and your customer is a moment of differentiation, influencing the Customer Experience.
Contact with your advertising, the invoice they receive, experiencing the functions of your products, the Visual Merchandising in your Concept Store, the interaction with your Call Centre agent, Sales People at your dealerships...
But some are more important than others. Research has shown that not all touchpoints influence the Customer Experience as much as others do.
Our measurement solutions have a focus on these touchpoints which will have the biggest impact on your Brand Loyalty.
Want to find out more? Contact us.
Our Strengths
Our tailor-made Services are built on some unique Strengths.
Specialized Research Expertise
We know exactly all the (common) mistakes that often are made when designing a Mystery Shopping program. And we know as well how to prevent any of these inaccuracies. With Helion you can rest assured that your research results will be scientifically robust and meticulous.
Industry Expertise
The industry expertise in our teams has been built on several years of practical experience in working for these industries.
---