Services
Mystery Shopping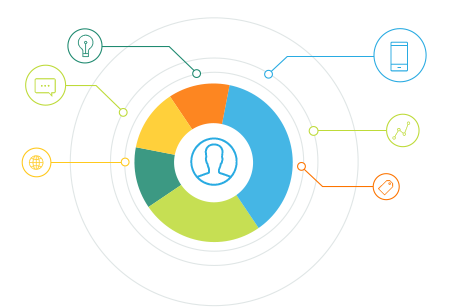 The Importance of Competitor Research
Expectations are not only built up from the marketing-communication (advertising / PR) of your brand.
Expectations are also built up from:
Previous experiences
Similar experiences
What other people tell us (word of mouth – word of mousse)
Consumers compare their experience with your brand with those of other brands.
This comparison is not only done against competing brands, but as well with similar experiences in other industries.
You need to examine the 'customer experience market' to see how competition or similar experiences can have an effect on how your customer experience delivery is valued.
Especially the trend of "crossover" consumers -who make tradeoffs not within categories, but between them- can be a treat to your bottom-line revenue.
Our Strengths
Our tailor-made Services are built on some unique Strengths.
Industry Expertise
The industry expertise in our teams has been built on several years of practical experience in working for these industries.
Better Analytics and Insights
We have the ambition to provide you with vital observations, and by doing so we strive to be the best. Helion has developed state-of-the-art research models based on data derived from Mystery Shopping surveys.
---