Services
Mystery Shopping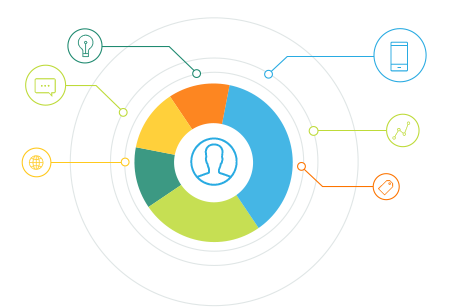 A Contact Center will always have an important influence on the Customer's total Brand Experience.
Still these touchpoints are heavily ignored when it comes to Customer Experience management. As they are hidden away, often outsourced –or worse, off shored- they are not physically experienced by the company as being frontline.
But in the mind of your Customers they are crucial...
Do you want to find out more about our Contact Center Programs? Contact us.
Sales Performance
Drive your sales effectiveness. We use Mystery Shopping as a highly effective method to track and develop your sales force. And we give you valuable insights on where it goes wrong in your sales funnel.
Customer (Service) Experience
Helion is one of the leading research agencies in the Customer Experience domain. We use Mystery Shopping as a proven method to manage and improve the experience you deliver to your customers.
---