Services
Mystery Shopping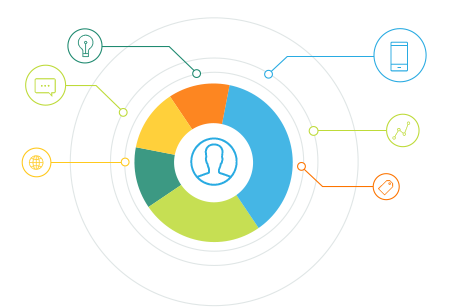 Online retail sales growth outperforms traditional retail sales growth. Many brands experience strong top-and-bottom-line growth in their web businesses.
Multi-channel retailing has reached a level where it can no longer be ignored.
E-commerce growth is essentially driven by customers, who are demanding different ways of shopping.
But there are still many issues, and so, many opportunities.
Basically e-commerce strategy should be aligned around 2 main topics:
Is the brand promise delivery (i.e. the customer experience) aligned with the traditional offline retail channels?
How stand the traditional attributes valued by the Customers?
Do you want to find out more about our E-com Programs? Contact us.
Our Strengths
Our tailor-made Services are built on some unique Strengths.
Specialized Research Expertise
We know exactly all the (common) mistakes that often are made when designing a Mystery Shopping program. And we know as well how to prevent any of these inaccuracies. With Helion you can rest assured that your research results will be scientifically robust and meticulous.
Consistent Global Coverage
Helion Research is genuinely global. With a 250.000+ field force in 100+ countries worldwide we are specialized in multi-country research solutions. Our proven global approach delivers consistent, accurate results.
---